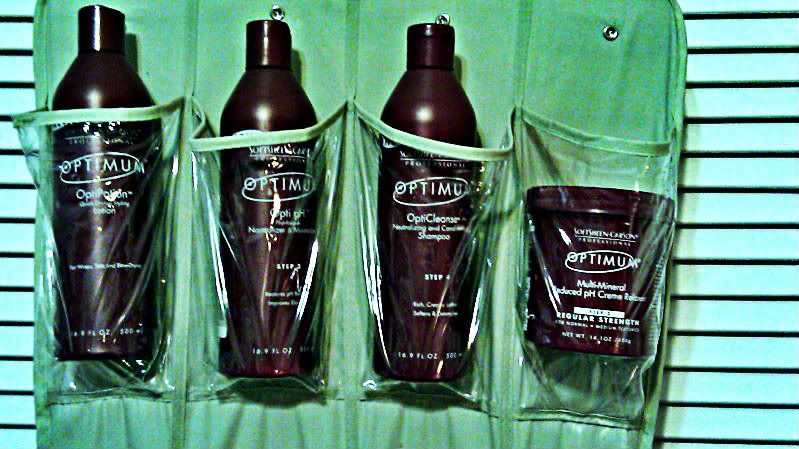 If you haven't noticed by now, I love to organize. This time I am giving you a glimpse of my inventive organized hair product system. I had my hair products in a drawer horizontally but, I noticed that some of the products were leaking. Then I tried putting the products vertically in my cabinet but, I had too many products and the ones in the back weren't easily accessible. I was able to add new cabinet space by using this shoe divider.
What I
♥
about this system:
♥ It's removable (In case you have company)
♥ You can hang it on the back of the door or inside of a closet for easy hiding
♥ My hair products are visible and easily accessible
♥ You can transport it
♥ Shoe dividers are very inexpensive
♥ Keeps your products vertical, so none of them will leak.
I hope this inspired you.