These are pictures I took a while ago but, I never got around to posting them.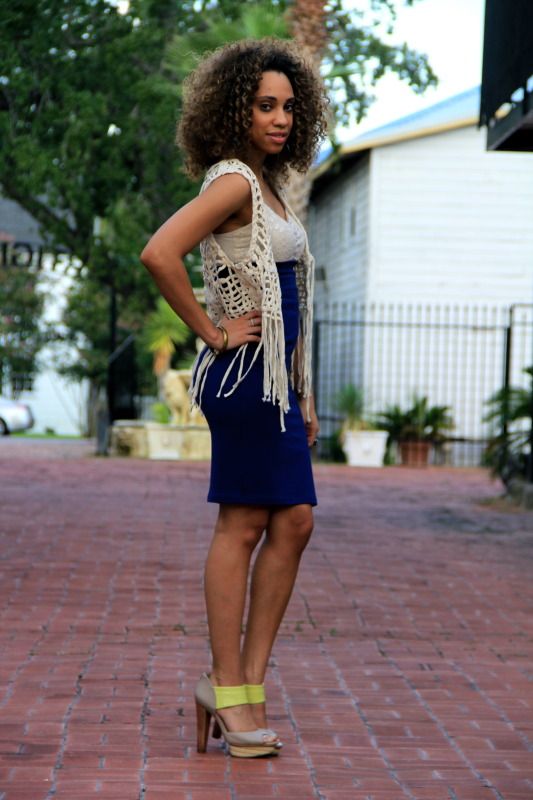 I feel a Spanish blended with Bohemian when I see this look.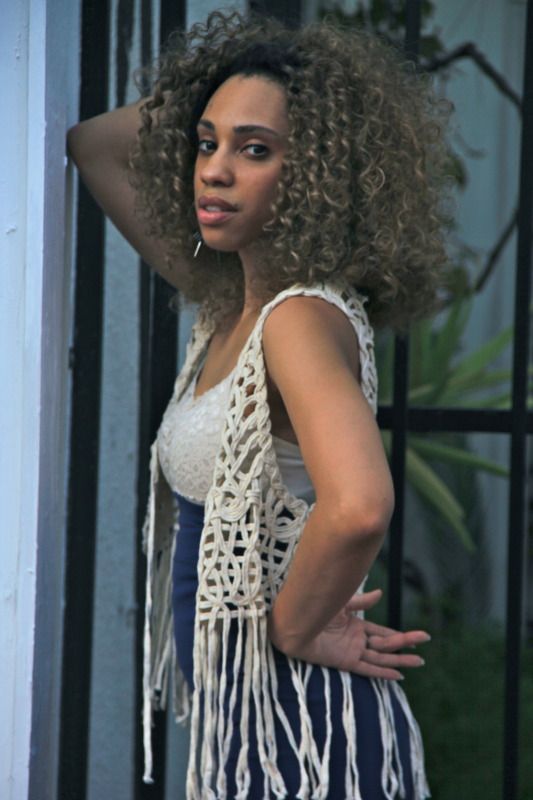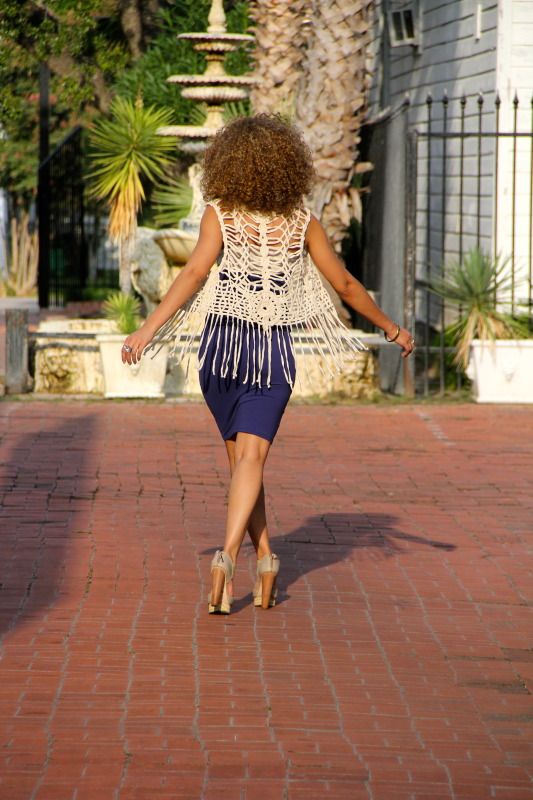 I love this vest, which was a birthday present from my Mom.
I was driving around Houston, when I spotted this entrance. I thought this was the perfect spot for a photo op.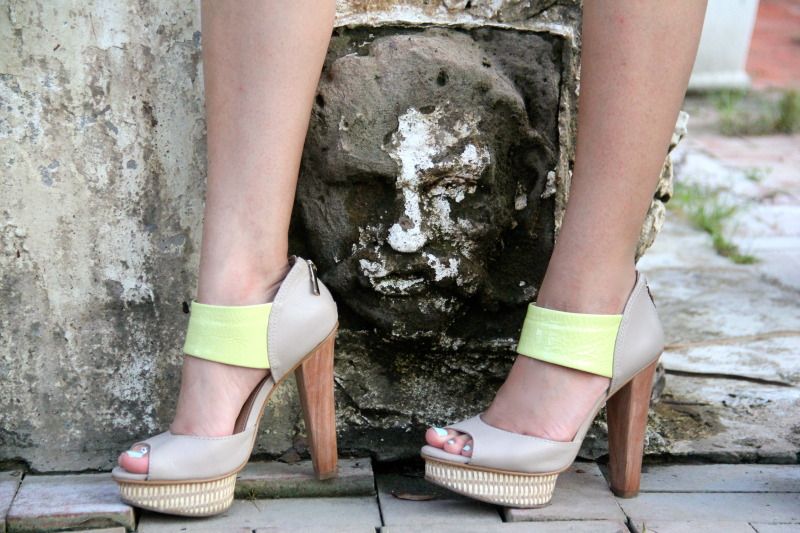 I turned my long pencil skirt into a dress, put a lace tank top underneath and layered it with a "dream catcher's" version of a vest.
I really want to let all my readers and followers know, how much I appreciate having the opportunity and platform to share my fashion and words with you all. I am truly blessed, I hope to visit you all soon.
(Skirt: BCBG Generation, Shoes: Baldino Vest: Gifted)